Über mich
Anando
Mukerjee
Der aus Indien stammende Tenor Anando Mukerjee studierte Naturwissenschaften an den Universitäten in Delhi und Cambridge. Seine Gesangsausbildung absolvierte er bei einigen hervorragenden Lehrern, darunter Kenneth Woollam, Richard Nunn, Enrico Fissore, Ian Comboy und Nicolai Gedda.
Geddas letzter Schüler
Ich habe nun seit einigen Jahren mit Anando Mukerjee an seinem Gesang gearbeitet. Ich muss sagen, es war eine wundervolle Erfahrung!
Anando ist nicht nur mit einem lyrischen Tenor, einem reizendem Timbre und feinen Klang in allen Registern, soliden Kenntnissen in mehreren Sprachen ausgestattet - sondern er hat auch eine Qualität - vielleicht selten unter Tenören - er ist ein intelligenter Mensch! Anando wäre ein großer Gewinn für jedes Operntheater oder jeden Konzertsaal der Welt, und ich wünsche von Herzen viel Glück und viel Erfolg für seine Karriere.
Die Stimme ist ein Wunder, rund und voll, mit den schönsten Tönen, und er schien auf der Bühne vollkommen zu Hause zu sein (...). Er hielt das Interesse des Publikums durch seinen Umgang mit der Sprache und seinen lebhaften Blickkontakt (...) sein Potenzial für die Zukunft ist enorm. Katie Barnes, Wagner Society Journal
Oper
PINKERTON
Madama Butterfly
St . Luke's Battersea Concert Season 2007
Opera Commedia 2017
Belgrade National Opera Serbia 2006
Opera Commedia 2012
Instant opera 2019, 2020, 2022
EDGARDO
Lucia di Lammermoor
Instant Opera 2020, 2021, 2022
Konzert
Rossini Petite Messe Sollenelle
Dartington Community Choir
Verdi Requiem
Kimichi Symphony Orchestra, Bramall Hall, University of Birmingham
William Lloyd-Webber The Saviour
Kalender
Neues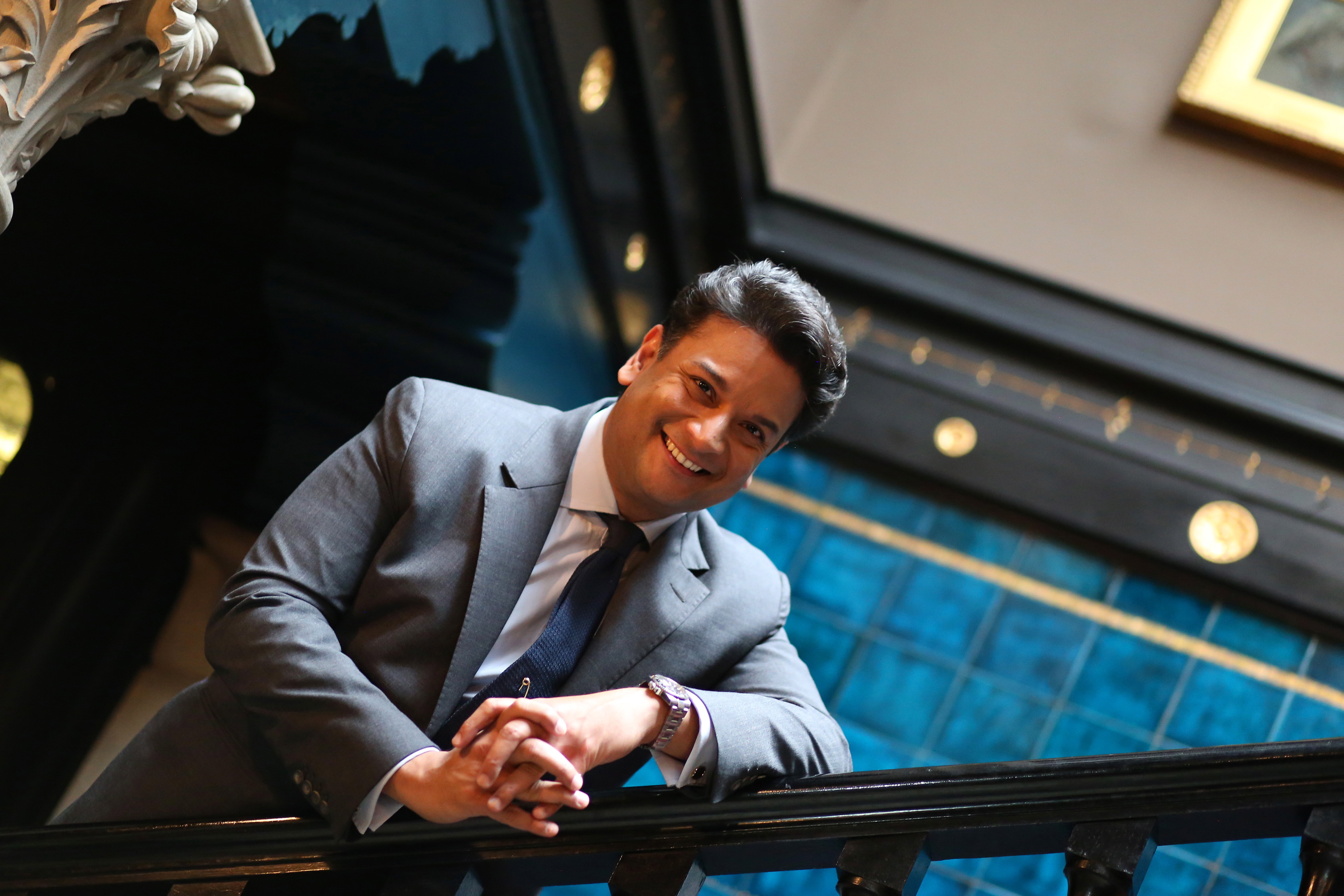 Leonardslee SpringSounds Festival:Opera Gala
With the Bernardi Music Group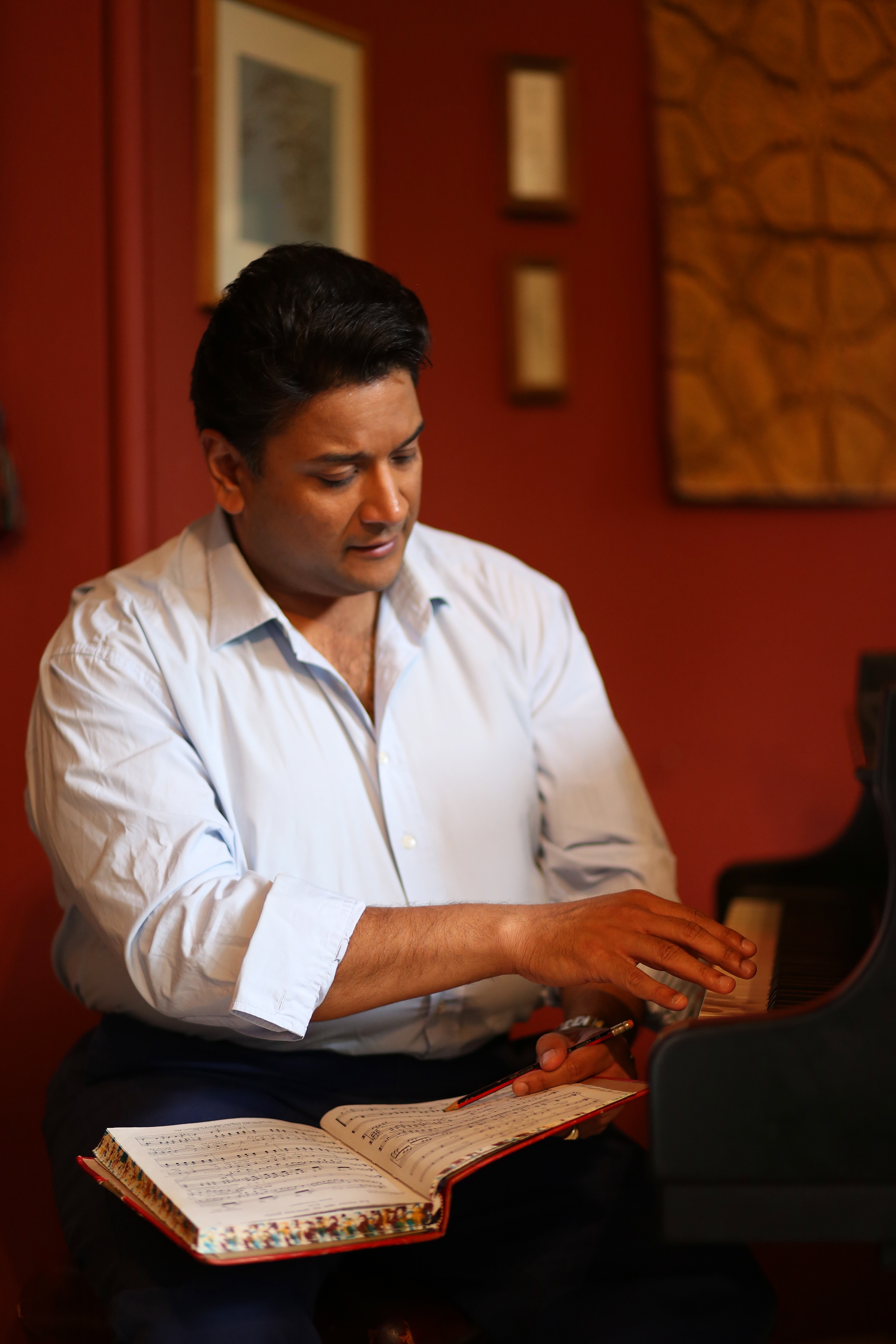 RINUCCIO, Gianni Schicchi, Athenaeum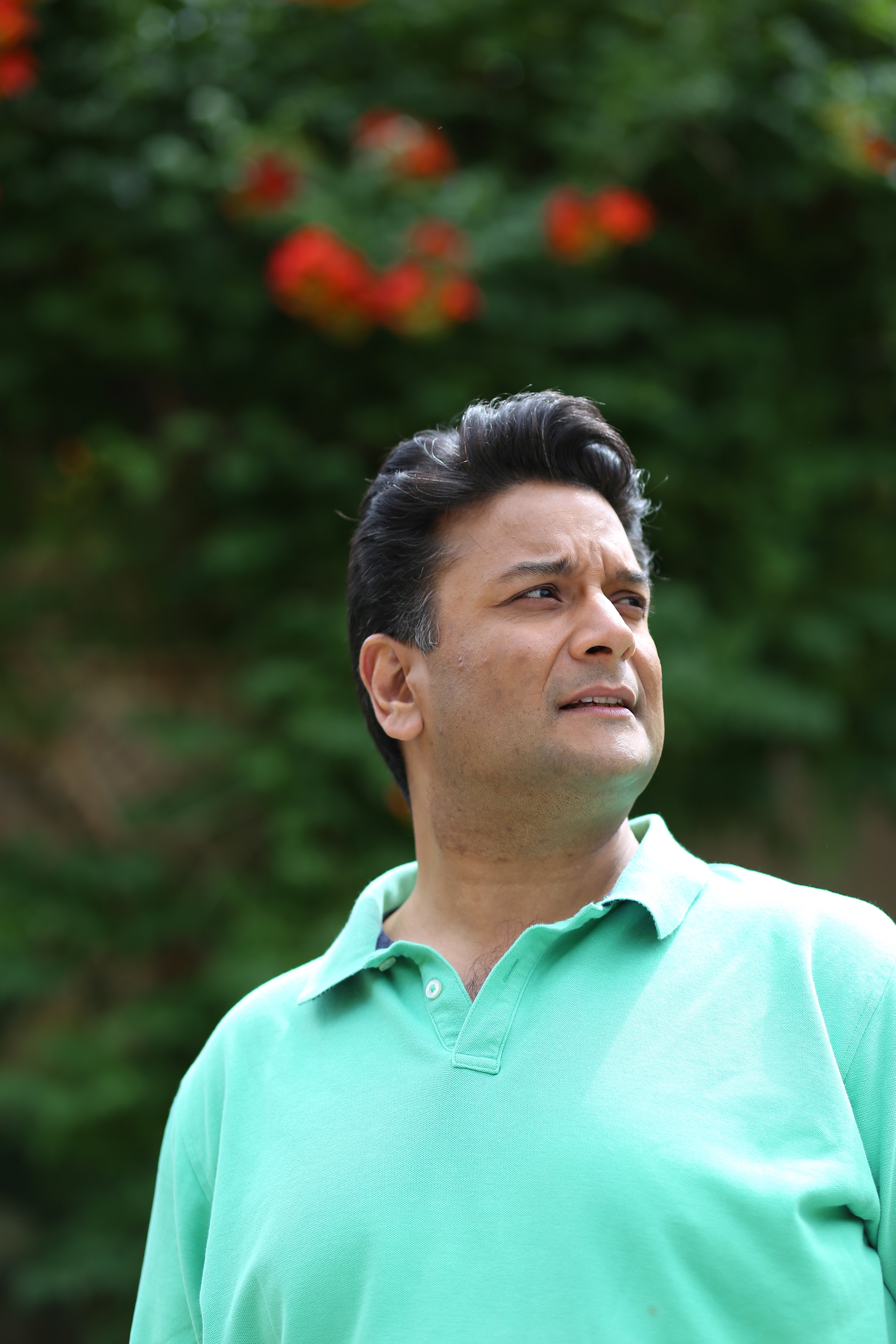 EDGARDO, Lucia di Lammermoor, Instant Opera
Presse
Kritiken und Interviews
Hitting all the right notes
Tête-à-tête with Anando Mukerjee, India's operatic tenor
Wikipedia entry
Read more about Anando in the Wikipedia article about him.
In conversation with Anando Mukerjee
India boasts of several culturally rich music traditions and talented musicians. One of the rarest forms to be found in the country, Opera is gaining popularity and Anando Mukerjee is a pioneer in bringing Operatic music to us. He is India's first male Tenor and is best known for a range of roles of some of opera's most well-known characters, including Rodolfo, the Duke of Mantua, Pinkerton and Nemorino; and appeared at leading international venues including the Belgrade National Opera, Wigmore Hall, Cadogan Hall and the Kennedy Center. We caught up with Anando in Delhi and discussed his past present and future.