Über mich
Anando
Mukerjee
Der aus Indien stammende Tenor Anando Mukerjee studierte Naturwissenschaften an den Universitäten in Delhi und Cambridge. Seine Gesangsausbildung absolvierte er bei einigen hervorragenden Lehrern, darunter Kenneth Woollam, Richard Nunn, Enrico Fissore, Ian Comboy und Nicolai Gedda.
Geddas letzter Schüler
Ich habe nun seit einigen Jahren mit Anando Mukerjee an seinem Gesang gearbeitet. Ich muss sagen, es war eine wundervolle Erfahrung!
Anando ist nicht nur mit einem lyrischen Tenor, einem reizendem Timbre und feinen Klang in allen Registern, soliden Kenntnissen in mehreren Sprachen ausgestattet - sondern er hat auch eine Qualität - vielleicht selten unter Tenören - er ist ein intelligenter Mensch! Anando wäre ein großer Gewinn für jedes Operntheater oder jeden Konzertsaal der Welt, und ich wünsche von Herzen viel Glück und viel Erfolg für seine Karriere.
Mukerjee hat sich neben seinen weiblichen Kolleginnen auf der Buhne voll und ganz beweisen können, indem er jeder Rolle eine große Leidenschaft von fast purem italienischen Ausmaß verlieh, und nirgendwo mehr als im ergreifenden letzten Duett am Ende von Aida. Philip Buttall, Seen & Heard International
Oper
PINKERTON
Madama Butterfly
St . Luke's Battersea Concert Season 2007
Opera Commedia 2017
Belgrade National Opera Serbia 2006
Opera Commedia 2012
Instant opera 2019, 2020
EDGARDO
Lucia di Lammermoor
Konzert
Rossini Petite Messe Sollenelle
Dartington Community Choir
Verdi Requiem
Kimichi Symphony Orchestra, Bramall Hall, University of Birmingham
William Lloyd-Webber The Saviour
Kalender
Neues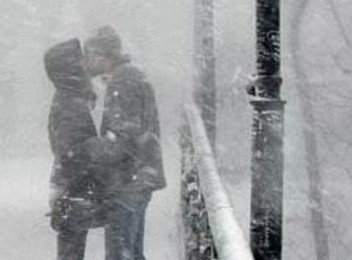 Puccini La Boheme
Anando is singing Rudolfo with Instant Opera Orchestra & Chorus
Langdon Down Theatre, Teddington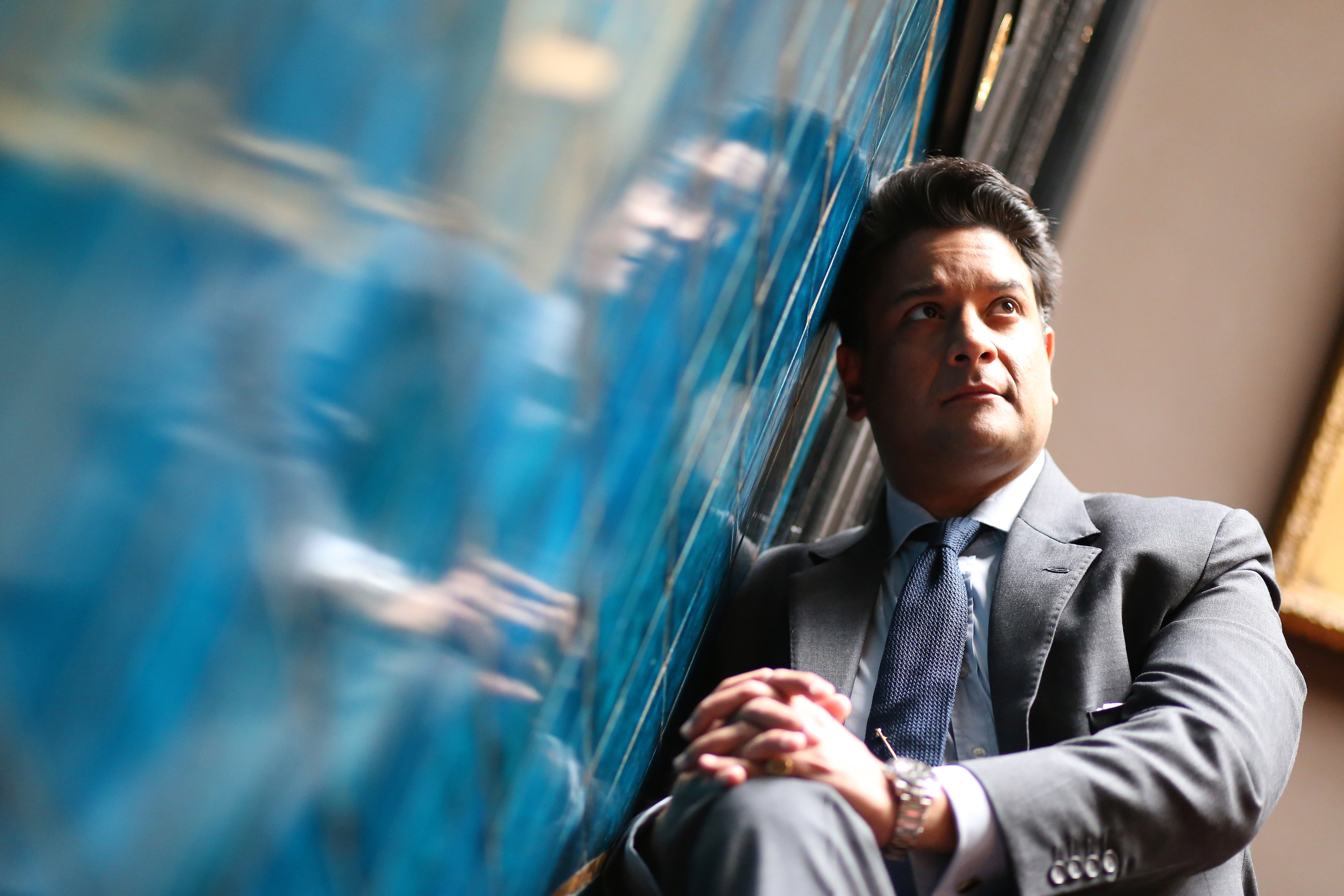 Lichfield Proms in Beacon Park
Lichfield Proms is Lichfield District Council's free annual outdoor concert that takes place in the beautiful surroundings of Beacon Park. Children's activities from 5.30 pm, music from 6 pm, the main concert from 7.30 pm.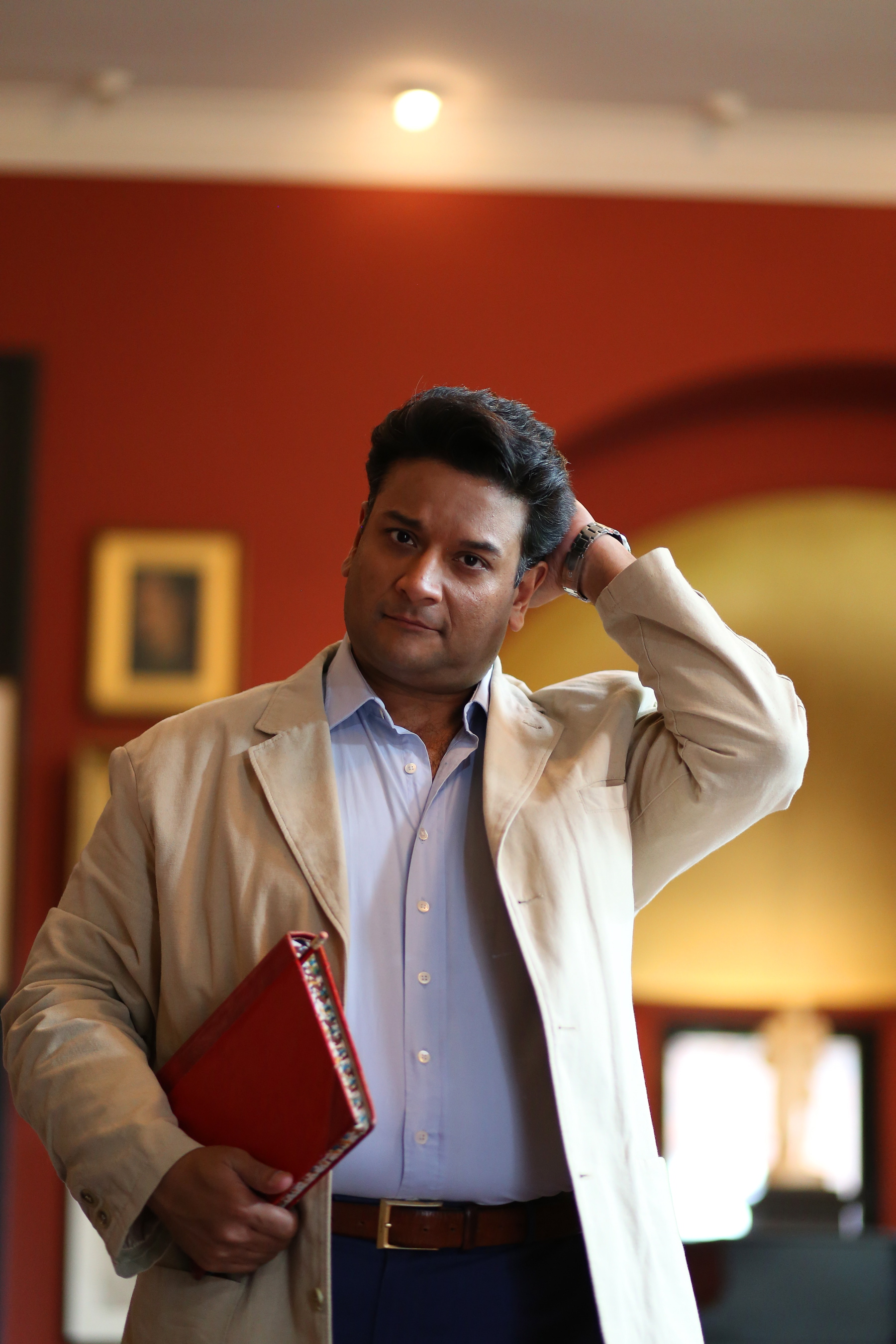 Donizetti Anna Bolena
Percy in Anna Bolena with Caledonian Opera. 19th Aug - Gray's Inn, London, 5th Sep - Haddo House Hall, Aberdeenshire
Presse
Kritiken und Interviews
Internationally acclaimed opera singers to perform at Cadhay
Internationally acclaimed opera singers Anando Mukerjee and Justine Viani will be performing at the black tie event, kindly hosted by Rupert Thistlethwayte and Caroline Prior who are raising funds for Hospiscare.
Interview with Anando Mukerjee
The Western music scene in India has changed dramatically since when I began. Social networking and the effect of economic liberalisation has had a profound effect on every section of society. A new generation of Indians have emerged who've been educated abroad in leading conservatoires and schools and have returned to India to perform. This is a great deal to be thankful for.
Anando Mukerjee: Put opera on the social media
My scientific education gave me a great sense of precision and helped me to analyse music. I am at heart an instinctual musician and a very passionate person. However, as I started learning more difficult music, I realized that you also require a lot of intelligence.