A native of India, Anando received degrees in Natural Sciences from both Delhi and Cambridge Universities. He pursued his vocal studies with some distinguished teachers, including Kenneth Woollam, Richard Nunn, Enrico Fissore, Ian Comboy, Glyn Paul and Nicolai Gedda.
Gedda's last pupil
I have been working with Anando Mukerjee on his singing for a few years now. I must say it has been a wonderful experience!
Not only is Anando endowed with a lyric tenor, a lovely timbre and a fine sound in all registers, solid knowledge of several languages — but furthermore he has a quality — he is an intelligent human being! Anando would be a great asset to any opera theatre or concert hall in the world and I wish from all my heart luck and big success in his ensuing career.
A showcase for great voices, but also for opera too (...) The two most impressive pieces, for me, were Alison Guill's 'Song to the Moon' mentioned earlier, and Anando Mukerjee's 'Nessum Dorma' Jacques Hughes, Sleeper Service Blog
Repertoire
In opera,
in concert
Opera
PINKERTON
Madama Butterfly
St . Luke's Battersea Concert Season 2007
Opera Commedia 2017
Belgrade National Opera Serbia 2006
Opera Commedia 2012
Instant opera 2019, 2020
EDGARDO
Lucia di Lammermoor
Concert
Rossini Petite Messe Sollenelle
Dartington Community Choir
Verdi Requiem
Kimichi Symphony Orchestra, Bramall Hall, University of Birmingham
William Lloyd-Webber The Saviour
Calendar
The latest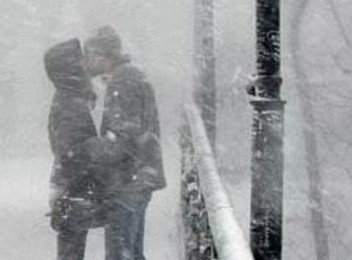 Puccini La Boheme
Anando is singing Rudolfo with Instant Opera Orchestra & Chorus
Langdon Down Theatre, Teddington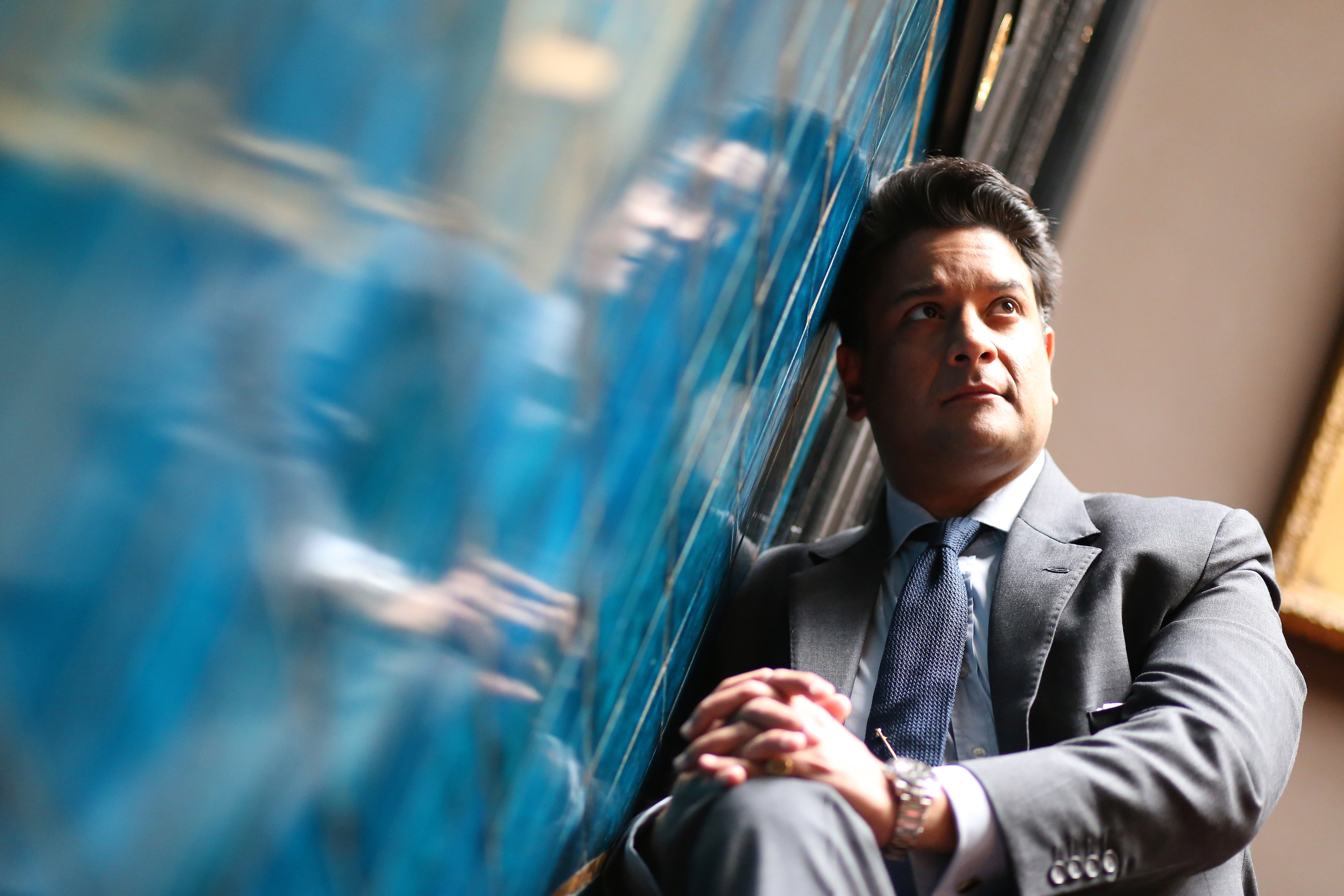 Lichfield Proms in Beacon Park
Lichfield Proms is Lichfield District Council's free annual outdoor concert that takes place in the beautiful surroundings of Beacon Park. Children's activities from 5.30 pm, music from 6 pm, the main concert from 7.30 pm.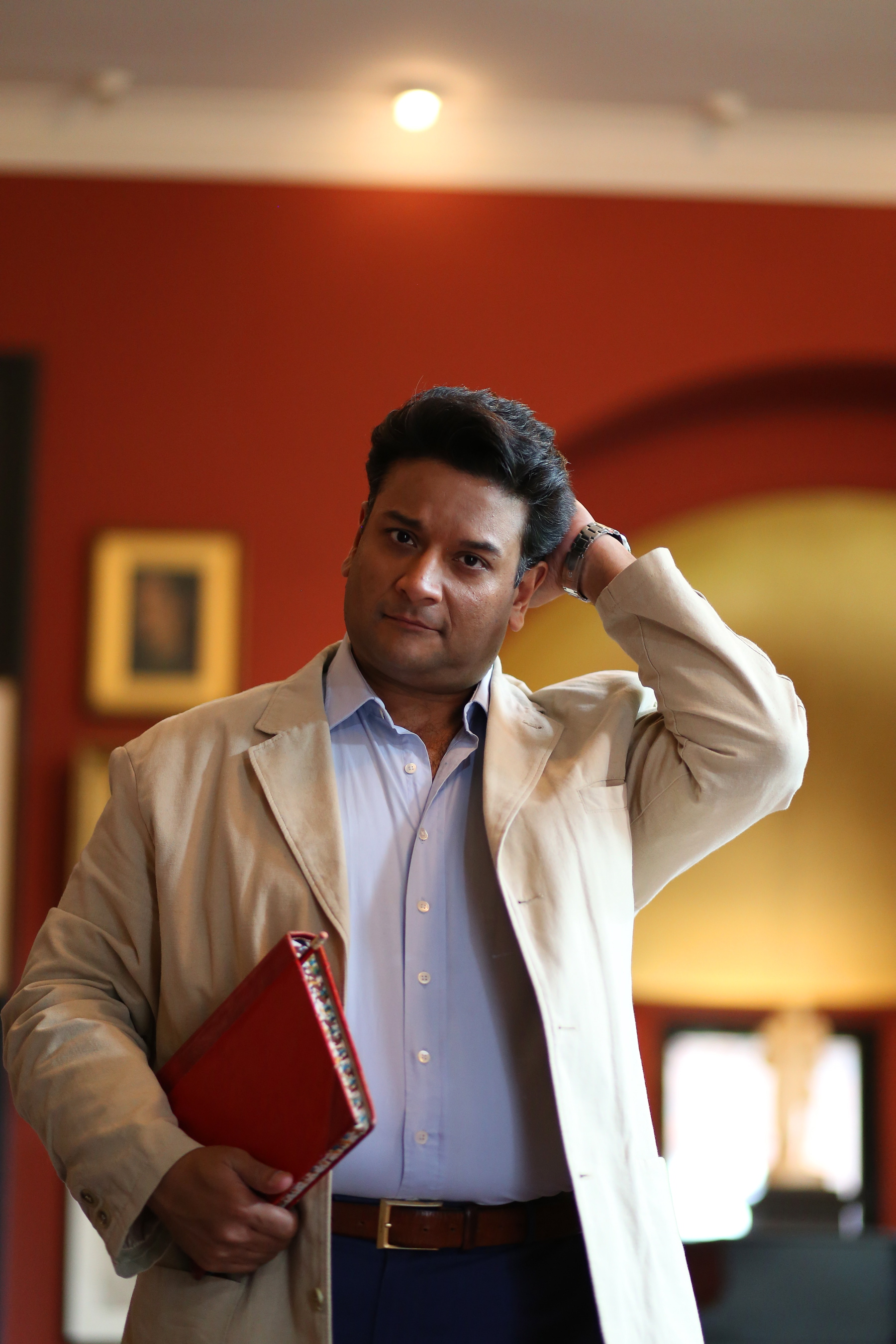 Donizetti Anna Bolena
Percy in Anna Bolena with Caledonian Opera. 19th Aug - Gray's Inn, London, 5th Sep - Haddo House Hall, Aberdeenshire
Publications
Reviews and Interviews